11.Sep.23
£22.7 million is being invested in 12 fast-start projects for the accelerated development of automotive products with a potential route to market, with £11 million in Government support through the Advanced Propulsion Centre (APC) matched by industry funding. As part of this Protean Electric has been awarded funding to deliver Project Olympus.
Project Olympus aims to pioneer and showcase innovative lightweight, efficient technologies for In-Wheel Motors (IWM). It seeks to expedite IWM adoption by OEM customers, surpassing current benchmarks and improving electric vehicles range, packaging, driving experience and more. Spearheaded by Protean Electric Ltd alongside UK suppliers, Project Olympus supports the potential for IWM integration in forthcoming vehicle programs by European and UK manufacturers. With 15 years of leadership in IWM technology, Protean Electric currently boasts low-volume production of current products. Acknowledged as a pivotal partner for NetZero-focused electrification, Protean aims to localise IWM development and production in the UK and Europe, bolstering ties with regional OEMs.
"It's thrilling to lead the charge in EV innovation, particularly within the dynamic landscape of the UK and Europe. We recognise that disruptive technologies, such as our cutting-edge in-wheel motors, present invaluable prospects for solving challenges faced by both consumers and OEMs. This funding opportunity will hasten the adoption of IWMs among our OEM customers through the enhancement of our current product. Allowing OEMs and consumers to reap the benefits that in-wheel motors bring to vehicle design; such as more space for battery packaging or cabin space, enhanced driving experience, easier manufacturing and maintenance with less motor parts and more."
Andrew Whitehead, CEO Protean Electric
For this latest cohort under ARMD2, the chance to see the output of Project Olympus will be at the next Cenex-LCV Cenex-CAM event at Millbrook Proving Ground in September 2024.
About Protean Electric
Protean Electric is an automotive technology innovator, and a world-leading developer of in-wheel motors including ProteanDrive, a fully integrated in-wheel drive solution. Protean Electric's technology is strategically positioned to play a key role in the hybrid & electric vehicle and future mobility market by offering a combination of packaging advantages, new vehicle design opportunities, performance benefits and earnings improvements. Globally Protean Electric has over 300 patents across 75 patent families with operations in the United Kingdom, China and the USA. Protean Electric is part of the BEDEO Group, a leading technology company that brings smart, sustainable transportation solutions to companies across Europe as they transition on the path to zero emission mobility.
Media Contact:
Mark Haworth
Mark.haworth@proteanelectric.com
+44 778000371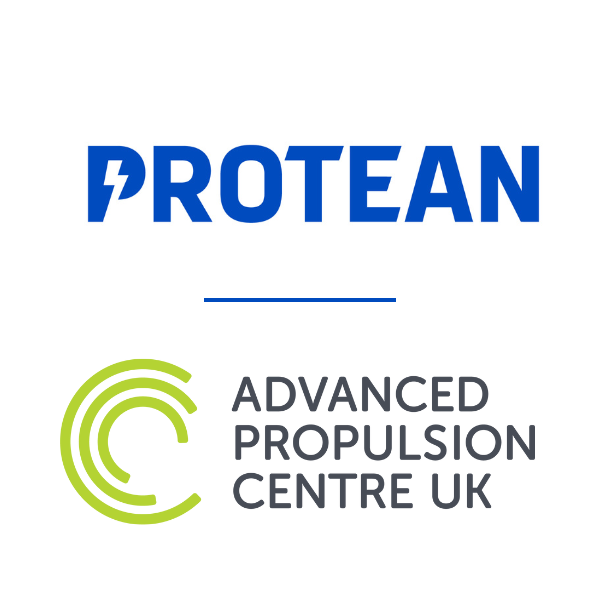 Protean Electric Featured On Top Gear
Solar Team Present the World's First Off-Road Solar Car, Stella Terra, Powered by ProteanDrive