More Than One Million Miles Driven
The opportunities offered by our in-wheel electric drive technology are being used by customers worldwide to develop some of the most innovative transport solutions in the world. To-date more than one million miles have been driven by vehicles using our motors.
Our continuous commitment to innovation ensures that we are able to provide solutions tailored to the needs of our customers around the world, both now and for the future. ProteanDrive in-wheel motors offer benefits across multiple vehicles and architectures.
Connected and Autonomous Vehicles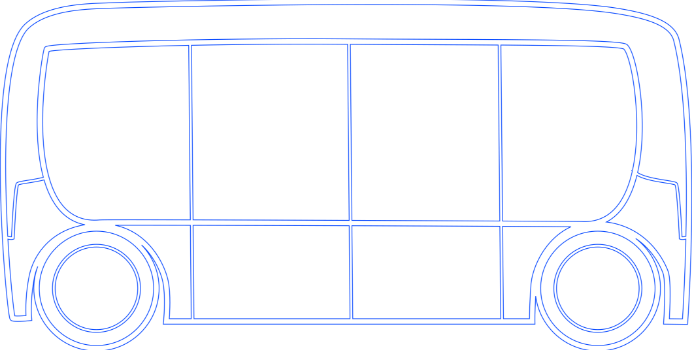 The global intelligent mobility market is forecast to be worth over $1tn per year by 2025. Traditional and new transport businesses are joining together and driving new approaches to mobility and therefore design, packaging, and powertrain configuration. In-wheel motors bring substantial, tangible benefits as vehicle designs evolve.
A ProteanDrive solution enables:
Tangible safety improvements that accelerate adoption of future mobility solutions
Maximum accessibility, manoeuvrability, comfort and design flexibility
Reduced cost of ownership
Higher earning potential from the interior space gain and V2X income.
Unlock the potential of your future mobility solution with ProteanDrive – find out more
Some of our Customers
Light Commercial Vehicles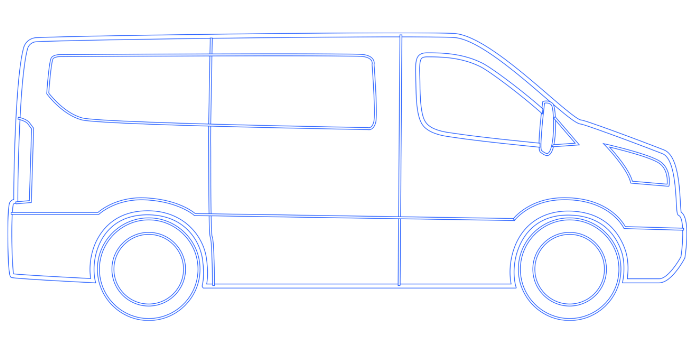 Commercial fleet managers require a cost effective vehicle, tailored to their business need that meets the regulatory requirements for reduced emissions in their markets. In addition, they must manage the significant health and safety aspects of workforce ingress and egress.
For fleets, our in-wheel technology means a simpler, cost-effective conversion to electric power with minimum disruption to business.
A complete ProteanDrive solution enables:
A lower load floor, making workforce access easier
Increased cargo volume with flexible packaging design
The tightest possible turn radius
Lowest total cost of ownership
Unlock the potential of your fleet solution with ProteanDrive – find out more
Passenger Cars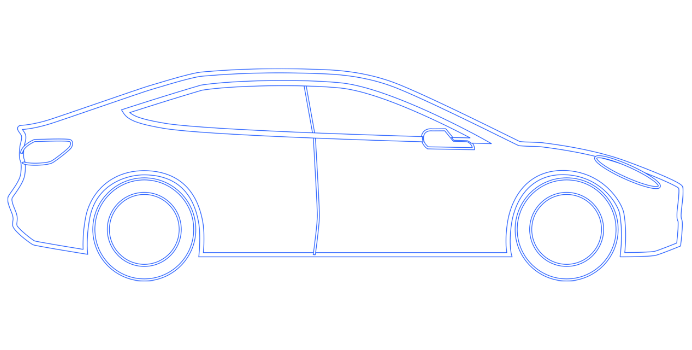 As car manufacturers race to establish electric vehicle market share, the ability to differentiate with design, performance and efficiency is key.
Customers want more space and flexibility, with the options of greater range or reduced cost. The traditional e-axle drivetrain solution is not always able to meet these needs.
A ProteanDrive solution enables
Improved customer experience with better ride comfort and safety
Ability for OEM to differentiate with design and performance
Opportunity for improved margin with driver enhancements
Unlock the potential of your passenger car with ProteanDrive – find out more