01.Nov.19
Whitehead

steps up from role as President and COO at Protean Electric to take over as

CEO

KY Chan

retires after

6

years leading

Protean

Protean continues to grow globally following acquisition by National Electric Vehicle

Sweden

(NEVS) earlier this year
Farnham, UK – Automotive technology innovator and leading in-wheel motor developer, Protean Electric, has appointed Andrew Whitehead as its new Chief Executive Officer. Whitehead assumes his new role on 1 November.
Stepping up to his new role from President and COO and after 10 years with the company, Whitehead takes over as CEO from KY Chan, who is retiring after 6 years leading the business.
Whitehead will be responsible for further developing the company's production and manufacturing operations, product development and future strategy to exploit opportunities in the fast-growing smart mobility and electric vehicle markets. His appointment follows the acquisition of Protean by National Electric Vehicle Sweden (NEVS), a subsidiary of Evergrande Health, in June this year. The acquisition paved the way for NEVS to deploy Protean Electric's in-wheel electric drive technology, ProteanDrive, into its future products.
In his decade at Protean Electric Whitehead has been involved in leading significant engineering and business development projects for the company, including spearheading its introduction into the Chinese automotive market, and had been UK General Manager since 2016. Prior to joining Protean in 2009, Whitehead's career focused on high performance engine design, latterly holding a technical leadership position Honda's UK F1 engine R&D team at Honda Racing Development.
Speaking about his new role, Whitehead said: "This is an exciting time in the electric vehicle sector presenting a host of major opportunities for the company, and our growing customer base is proof of Protean's standing in the industry. I am fortunate to have a very strong team across the globe that has the talent and commitment to further build Protean's position as a leading in-wheel motor developer."
KY Chan will remain with the company as a Senior Advisor for three months, and in a non-executive capacity thereafter. He said: "It has been a pleasure to play a part in Protean's growth from a small UK-based start-up to a leading automotive technology developer, with expansion into global automotive markets and the development of truly innovative automotive technology solutions for our customers. I have greatly enjoyed leading such a talented and professional team, and I have every confidence that Andrew will drive Protean to even greater success."
Stefan Tilk, CEO of NEVS commented: "Andrew has an excellent track record in the industry and with Protean, so is the perfect choice to steer the company through an exciting new phase of growth. We look forward to working with him and the rest of the highly capable Protean team in developing and deploying products featuring advanced in-wheel electric drive technology."
Protean Electric is a world-leading developer of in-wheel motors (IWMs). Compared to conventional electrified powertrains, the highly-integrated ProteanDrive in-wheel motors offer improved powertrain efficiency and greater flexibility in vehicle design. The patented high-torque density ProteanDrive technology combines a direct drive electric motor and power electronics which can be utilised on a range of platforms, including passenger cars, light commercial vehicles, urban mobility vehicles and autonomous pods.
National Electric Vehicle Sweden (NEVS), a subsidiary of Evergrande Health, acquired Protean Electric in June 2019. Protean Electric continues to operate as a standalone business under the Evergrande umbrella, developing future powertrain and mobility solutions to meet the needs of the market. The acquisition provides additional resources and business opportunities for Protean Electric, giving the company access to an even broader pool of skills, knowledge and experience, as well as a sizeable customer in NEVS.
Media contacts:
Saffron Johnson, PFPR Communications
+44 (0)1622 766510 / +44 (0)7515 060527 / saffron.johnson@pfpr.com
About Protean Electric
Protean Electric is an automotive technology innovator, and a world-leading developer of in-wheel motors including ProteanDrive, a fully integrated in-wheel drive solution. Protean Electric's technology is strategically positioned to play a major role in the hybrid, electric vehicle and future mobility market by offering a combination of packaging advantages, new vehicle design opportunities, performance benefits and earnings improvements. Globally Protean Electric has 160 patents across 75 patent families with operations in the United Kingdom, China and the USA. It is a subsidiary of National Electric Vehicle Sweden (NEVS) and part of Evergrande Health's 'New Energy Vehicle' Group.
For more information, please visit www.proteanelectric.com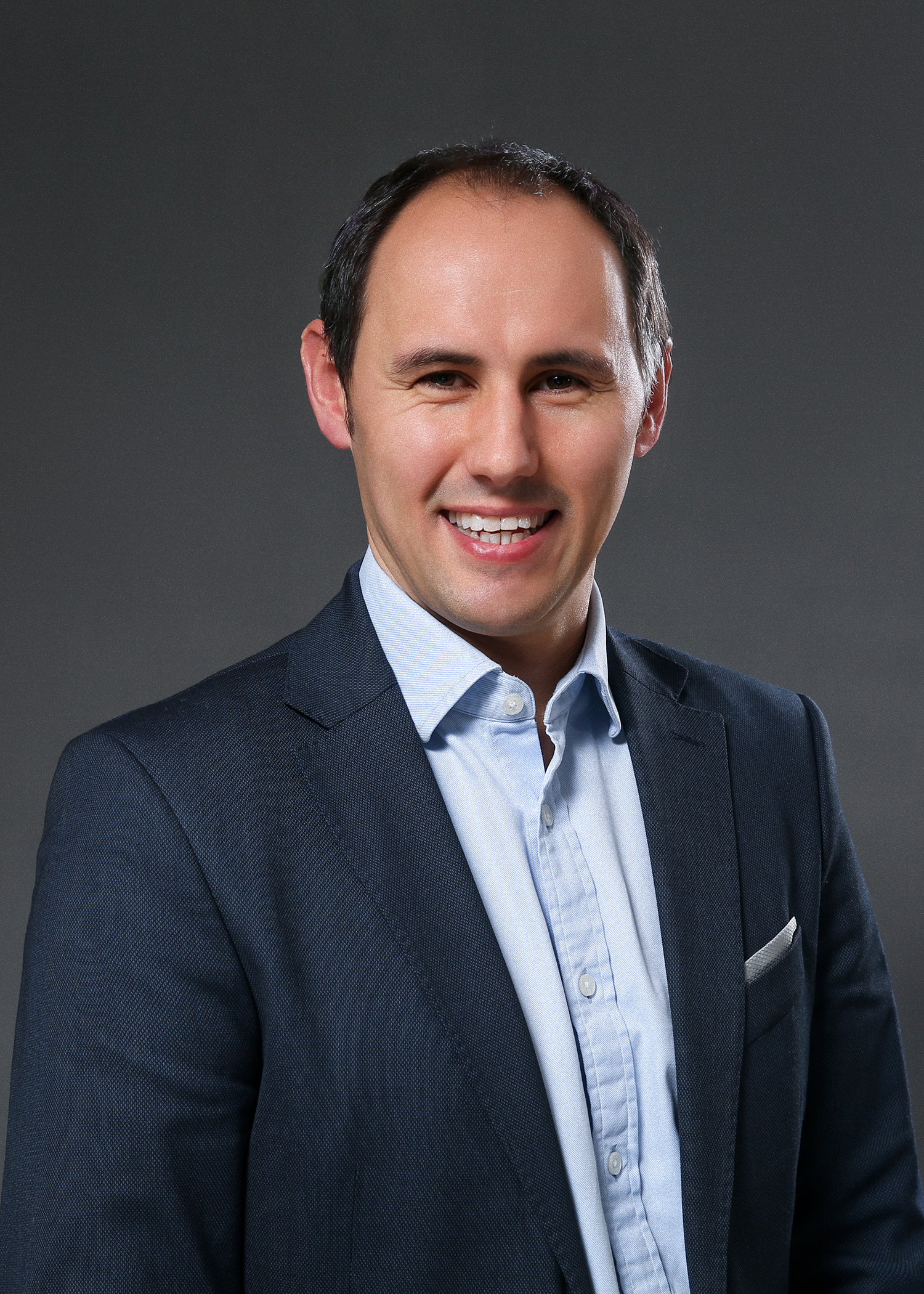 Protean Electric selected to showcase in-wheel motor technology at CoMotion LA
Protean Electric celebrates roll-out of Local Motors' second-generation autonomous shuttle, Olli 2.0, with in-wheel electric motors