ProteanDrive
Our ProteanDrive in-wheel technology offers high power and torque density. Designed to maximise efficiency and simplify the vehicle production process, all of our models are in-wheel motors with integrated power electronics and digital control, packaged with a compatible friction brake.
ProteanDrive delivers functionality including torque vectoring and 90 degree turn radius, combined with a digital control platform that supports a range of AI and cloud based services including autonomous EV sensors, digital ABS, vehicle diagnostics and road condition data.
Models

Pd18

Pd16

Peak Torque

Peak Torque

Maximum rotational force delivered

1,250 Nm

Peak Torque

Maximum rotational force delivered

800 Nm

Peak Power

90kW

40 kW

Max Speed

225 km/h or 140 mph

150 km/h or 93 mph

Motor Weight

36 kg

28 kg

Continuous Power

Continuous Power

Indefinite power

60 kW

Continuous Power

Indefinite power

26 kW

Vehicle Weight

Vehicles <4,500kg / 10,000 lb

Vehicles <3,200 kg / 7,050 lb

Total Wheel Power

Comparable power to:

Mercedes C 250 d

BWM i3

2x motors

160 kW (215 hp)

Comparable power to:

Porsche 911 Carrera S

Range Rover Sport

4x motors

320 kW (430 hp)

Comparable power to:

VW Polo SE 1.6 TDI

Fiat 500

2x motors

80 kW (107 hp)

Comparable power to:

Audi A4

Ford Focus 1.5 EcoBoost

4x motors

160 kW (215 hp)

Vehicle Types
How it works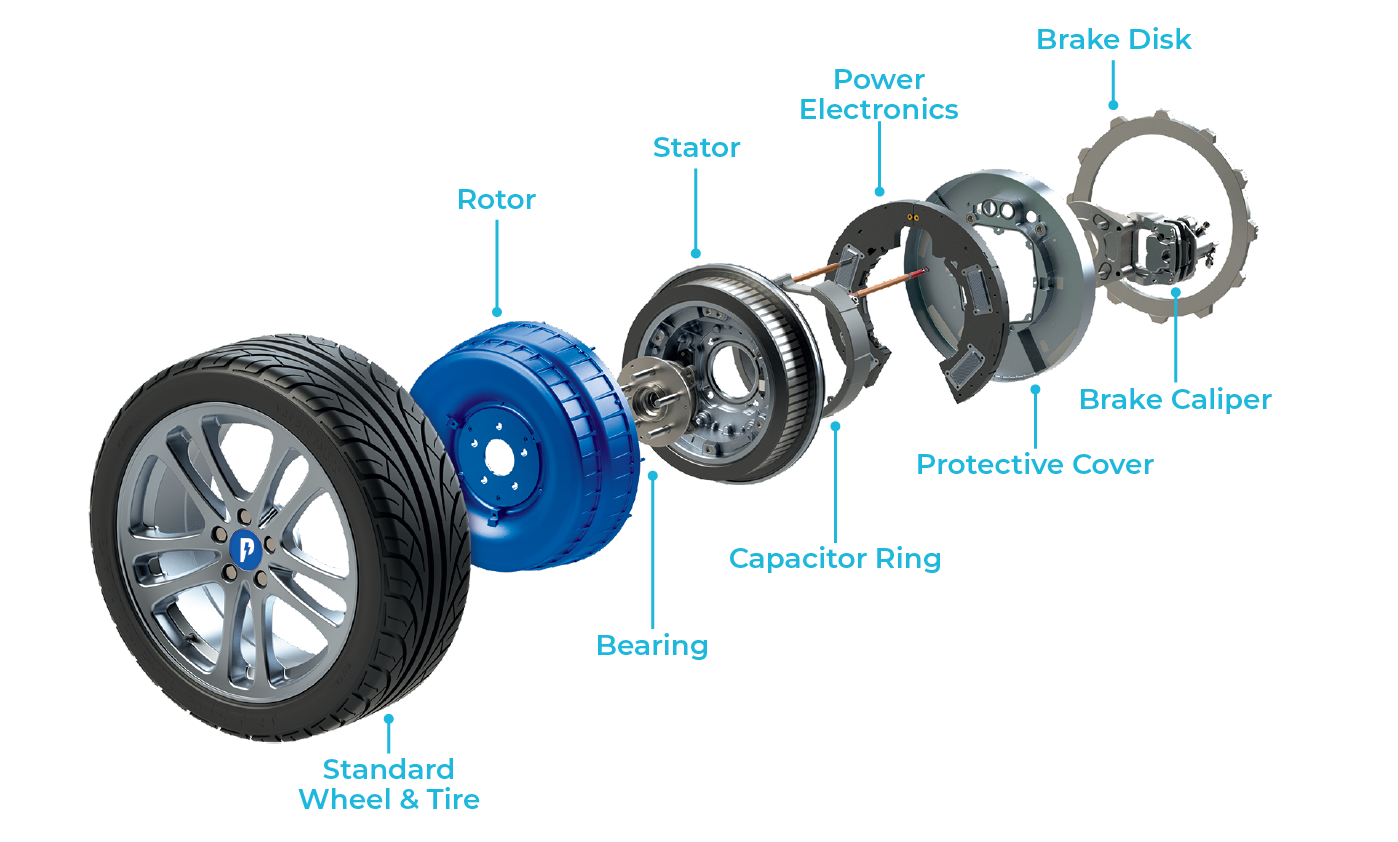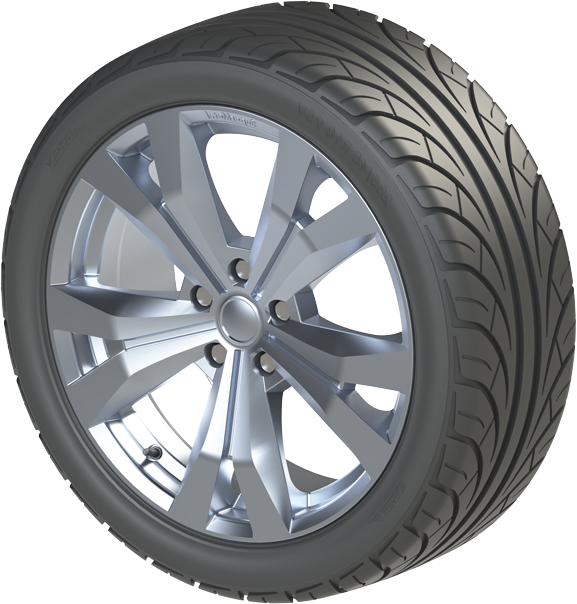 Standard Wheel & Tire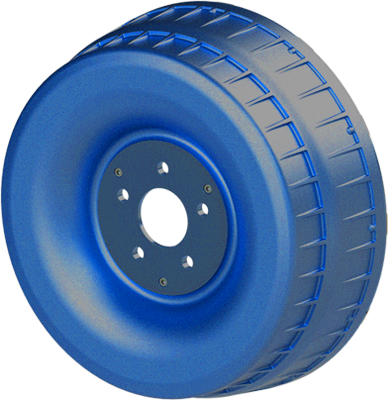 Rotor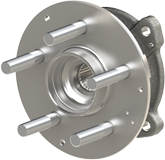 Bearing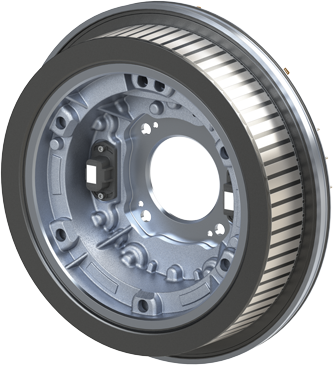 Stator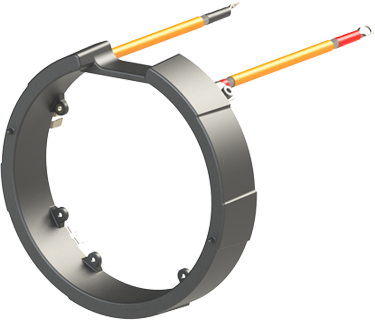 Capacitor Ring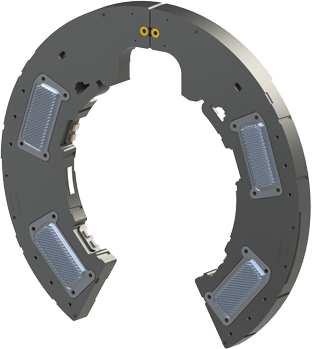 Power Electronics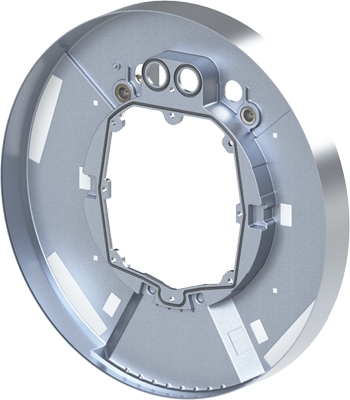 Protective Cover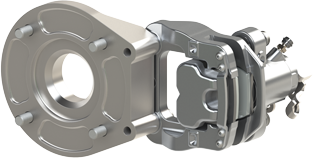 Brake Caliper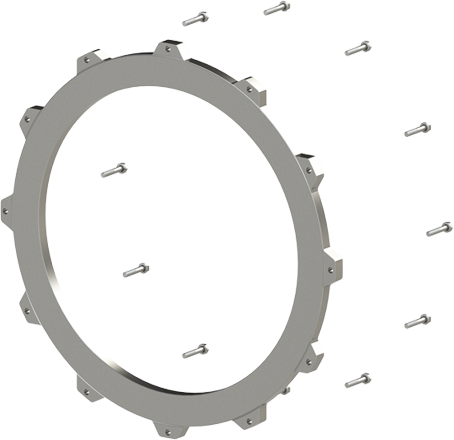 Brake Disc
How it integrates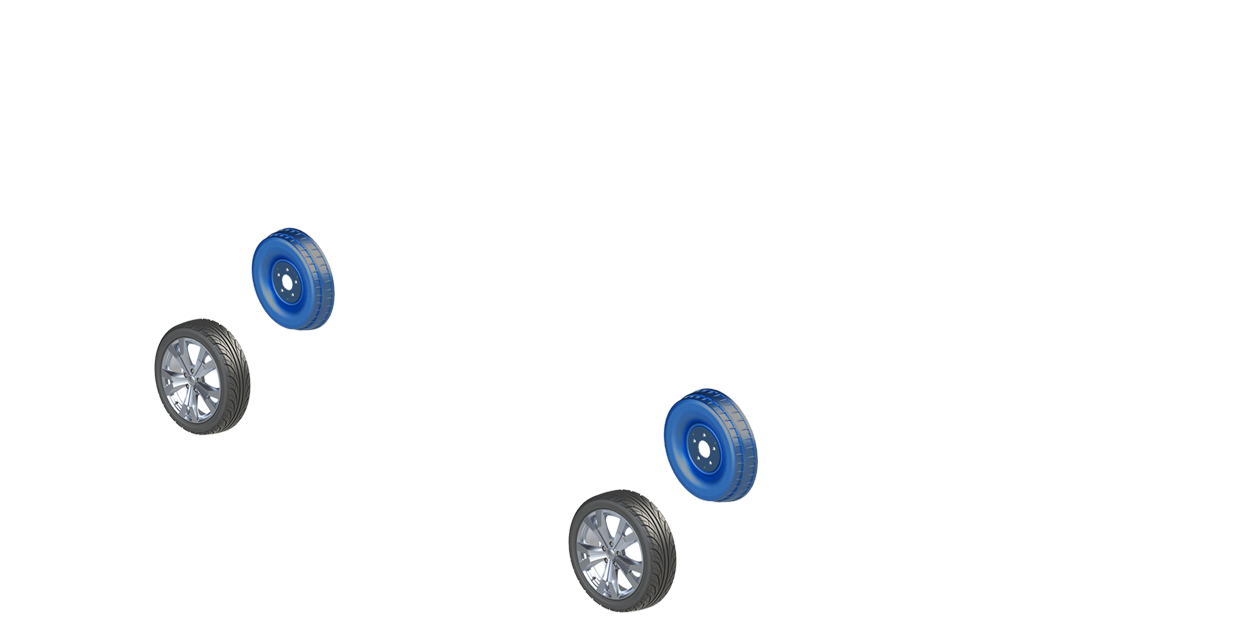 Protean360+
Advanced electric-drive corner module designed for next-generation urban mobility pods.
Transport-as-a-Service urban mobility is gaining momentum, and with it the need for a new class of urban transport vehicles. Whether shared or private, for passengers or goods deliveries, human-driven or autonomous, these new vehicles will require new technologies to be fit for purpose. The Protean360+ corner module was borne from our team's innovative thinking about how to meet the requirements for these next-generation urban vehicles.
Limitless 360-degree-and-beyond steering provides exceptional vehicle manoeuvrability
Pneumatic ride-height control enables 'kneeling' for stepless kerb-to-vehicle access
Patent-pending quad-pivot lower wishbone design allows ultra-compact suspension setup
Fully integrated in-wheel motor delivers power with maximum efficiency
Module enables front, rear and side access into vehicles
Single module design is common across all four corners of the vehicle

View the Protean360+ Fact Sheet
Accelerate the urban mobility revolution with Protean360+
From Theory To Reality
At our Tianjin manufacturing centre we have moved beyond development and testing to define and prove the process for mass production.
Our engineering capability covers the full development of an in-wheel motor solution for all vehicle applications.
Services we offer include:
Mechanical Design
Control System Supply and Calibration
Brake Supply
Integration Services
Calibration
Testing
Complete Demo Vehicle Build
Vehicle Simulation
Dyno Facilities
Our whole development process strictly follows ISO26262 Functional Safety requirements. We ensure that our motors operate safely on a vehicle, and as such we will ensure that ProteanDrive integrates into the Functional Safety architecture of our customer's vehicles.