DRIVING THE FUTURE OF ELECTRIC VEHICLES
We are the world leader of in-wheel motor
technology for passenger cars, light commercial
vehicles and future transport solutions
A Better Way To Travel
Our innovative in-wheel motor technology generates power directly in a vehicle's wheels.
The electric vehicle revolution has grown out of conventional vehicle design. It made sense to start the shift to electric power with traditional single, central motor and drivetrain technologies. But electric power creates opportunities to innovate.
By moving power to the wheel, we have created a technological leap forward. In-wheel motors, also known as hub motors, give drivers improved torque response, enhanced handling, faster acceleration, less charging and greater range.
Our ProteanDrive in-wheel motors have integrated power electronics and digital control. Direct drive means no gears are required, and by partnering with leading brake system experts we have developed friction brakes that suit any type of vehicle.
Delivering Unique Benefits For Electric Vehicles
Drive Longer
In-wheel motors remove efficiency losses associated with gear, differential and CV joints situated around the vehicle. Total vehicle weight is also reduced.
This means:
Greater range
Reduced running costs
Lower charge frequency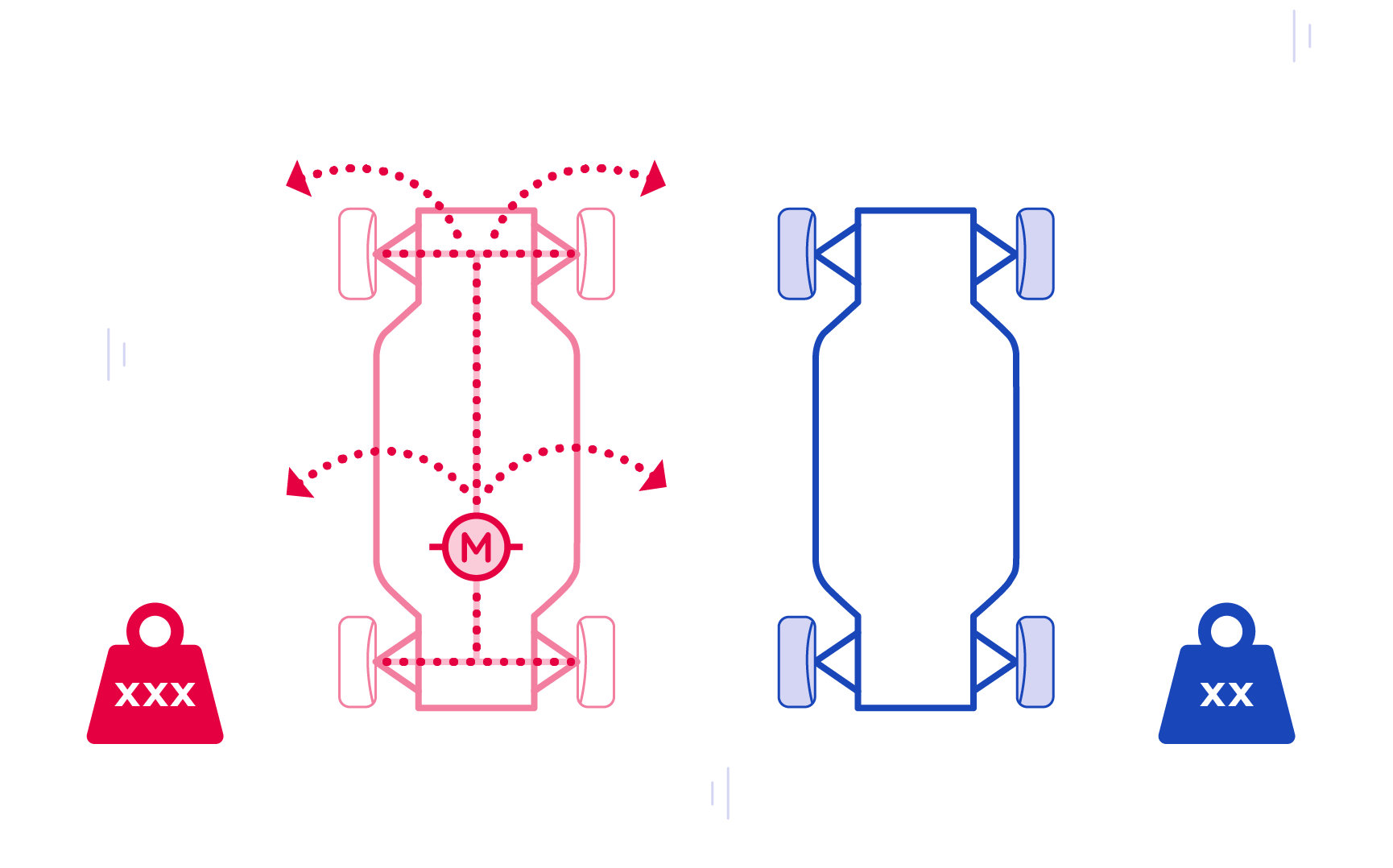 Better Handling
Individual wheel motors provide torque
distribution to different wheels (torque
vectoring)
This means:
Improved driver handling
Enhanced stability and control
Improved traction control
Shorter stopping distances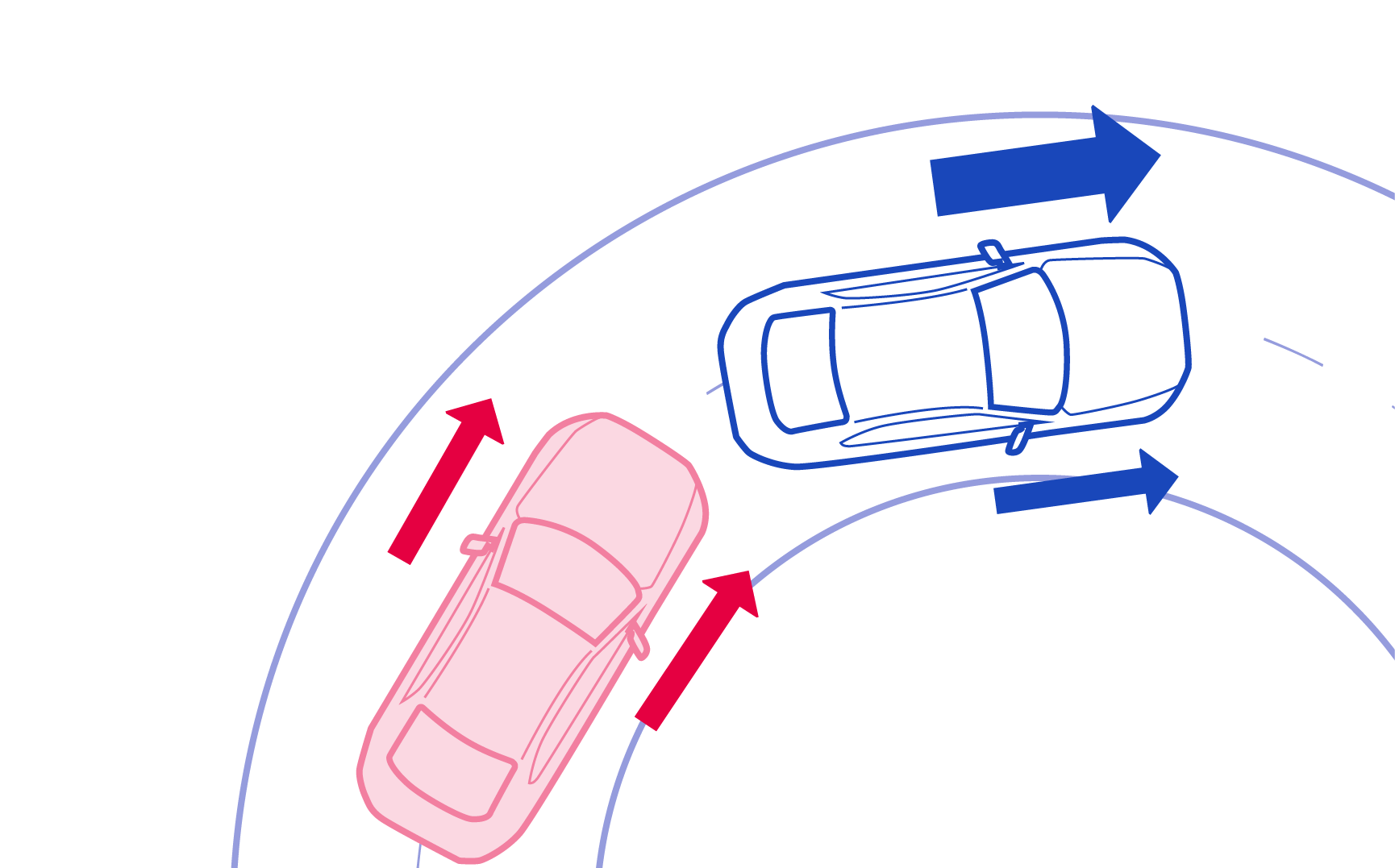 Creative Freedom
In-wheel motors revolutionize car design. No requirement for existing driveline components means vehicle design can unlock opportunities for new services and revenue
This means:
Flexible vehicle design
Flexible manufacturing process
Simpler development of hybrids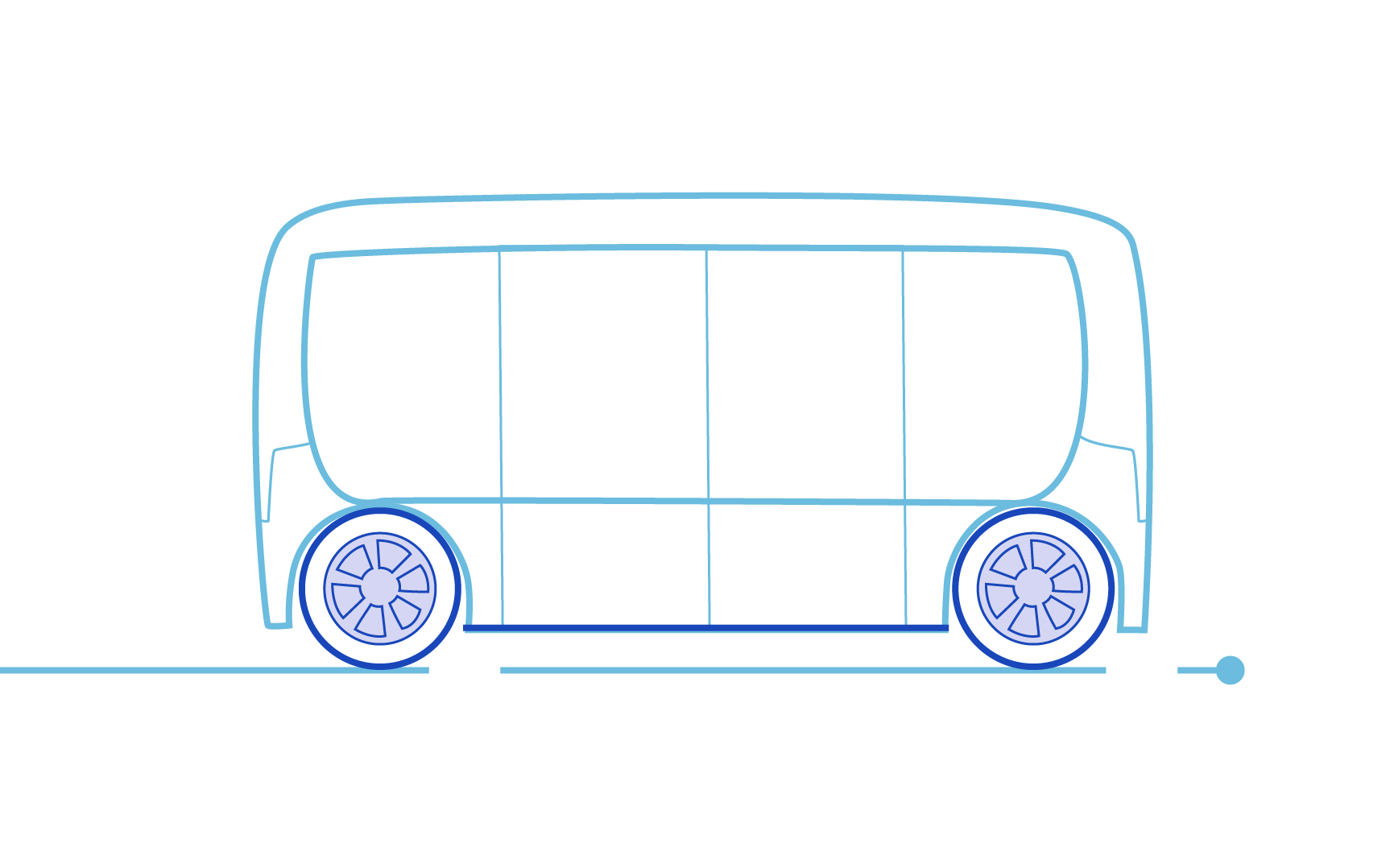 Production Efficiency
In-wheel motors with integrated inverters do not require a gear, differential, drive-shafts or external drive electronics.
This means:
Comparable system cost
Reduced development cost
Lower manufacturing cost
More opportunity for modularity