28.Jan.19
Following the announcement of our partnership with Local Motors in 2018, it's fantastic to see that partnership coming to life.
ProteanDrive was in action at CES this year, featuring on the world's first co-created, electric, and self-driving shuttle, Olli, by Local Motors. On display was an R&D prototype made of a nearly 90 percent 3D-Printed Olli, featuring 2 Pd18 ProteanDrive motors.
Founded in 2007, Local Motors is a ground mobility company focused on shaping the future for the better. Since inception, Local Motors has debuted no less than three world firsts; the world's first co- created vehicle, the world's first 3D-printed car and the world's first co-created, self-driving, electric vehicle, Olli.
You can meet Olli here and find the latest ProteanDrive Pd18 datasheets here.
We're delighted to be part of their journey to providing sustainable, accessible transportation solutions for all.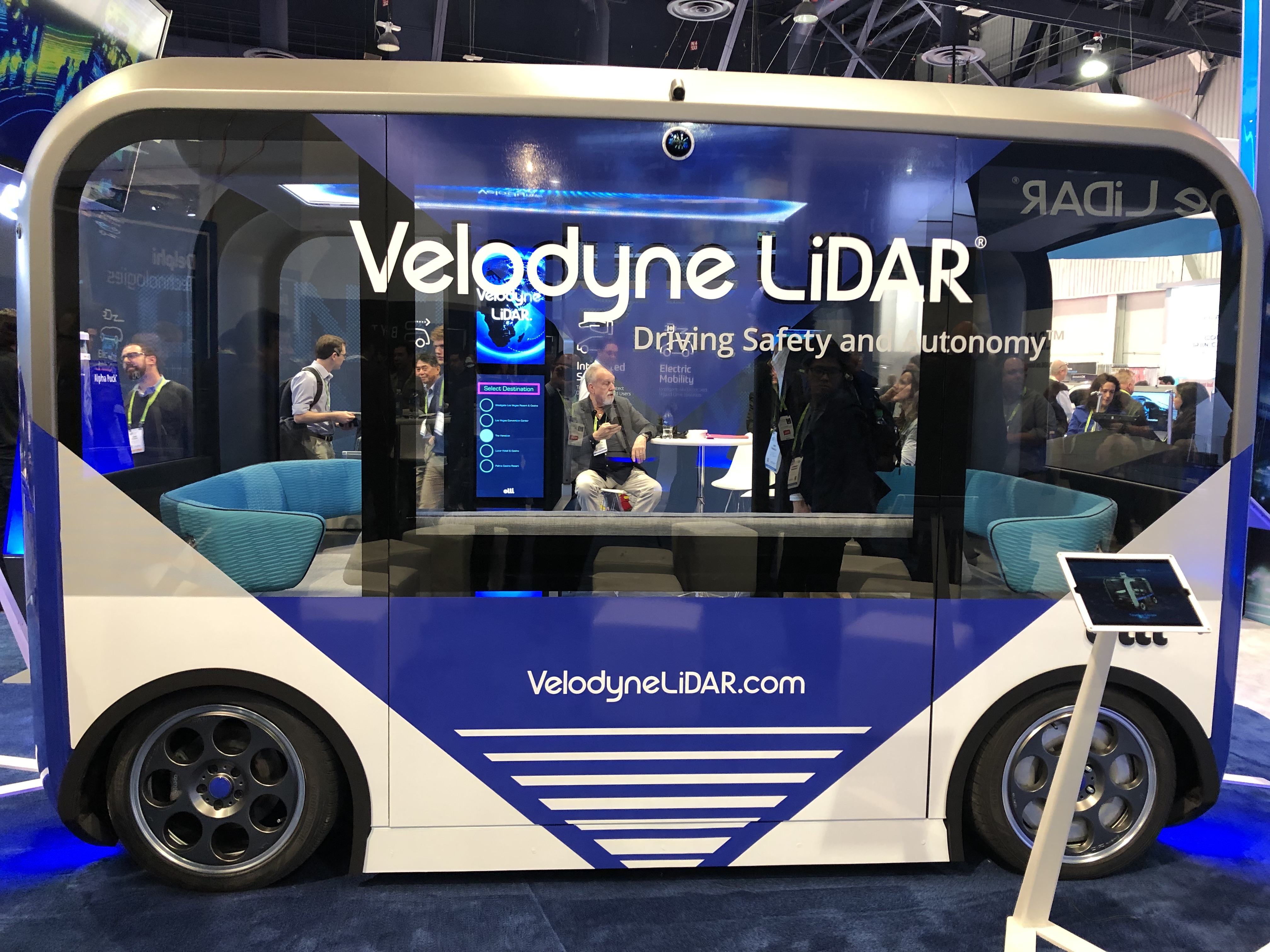 Agreement between Human Horizons, Wuxi Weifu e-Drive Technology and Protean Electric will deliver mass produced in-wheel motors for intelligent connected vehicles
ISO 26262 Conference 2019 – Improving the Safety of Advanced Mobility