22.Sep.20
In-wheel motors provide impressive rear-wheel driven performance for the sporty Nissan BladeGlider, benefiting from independent wheel control for an engaging driving experience
Disclaimer: Protean have had no involvement in the Nissan BladeGlider, we're just big admirers of the use of the IWM technology.
The Nissan BladeGlider was an innovative electric sports car prototype developed in collaboration between Nissan and Williams Advanced Engineering. The prototype, which debuted at the 2017 Goodwood Festival of Speed, forms part of Nissan's strategy to maintain its reputation as an industry leader for electric propulsion.
Nissan spent two years on its design, engineering and development, which it described as "an exciting, real-life study into the potential of advanced EV performance". Aimed at a young audience of drivers and enthusiasts, the BladeGlider boasted impressive performance.
Drive was delivered by two electric in-wheel motors, one for each rear wheel. These were powered by a high-performance 220 kW lithium-ion battery pack, mounted towards the rear of the car. The combined peak power output of the electric motors was 200 kW, while combined peak torque was rated at 707 Nm. Performance tests by Williams showed a top speed of around 185 km/h and a 0-to-100 km/h time of under five seconds.
One of the key benefits of the electric powertrain, with two in-wheel motors, was stated to be its torque vectoring capabilities. Three pre-set modes changed the driving characteristics of the BladeGlider, providing for an engaging, fun and utterly responsive driving experience.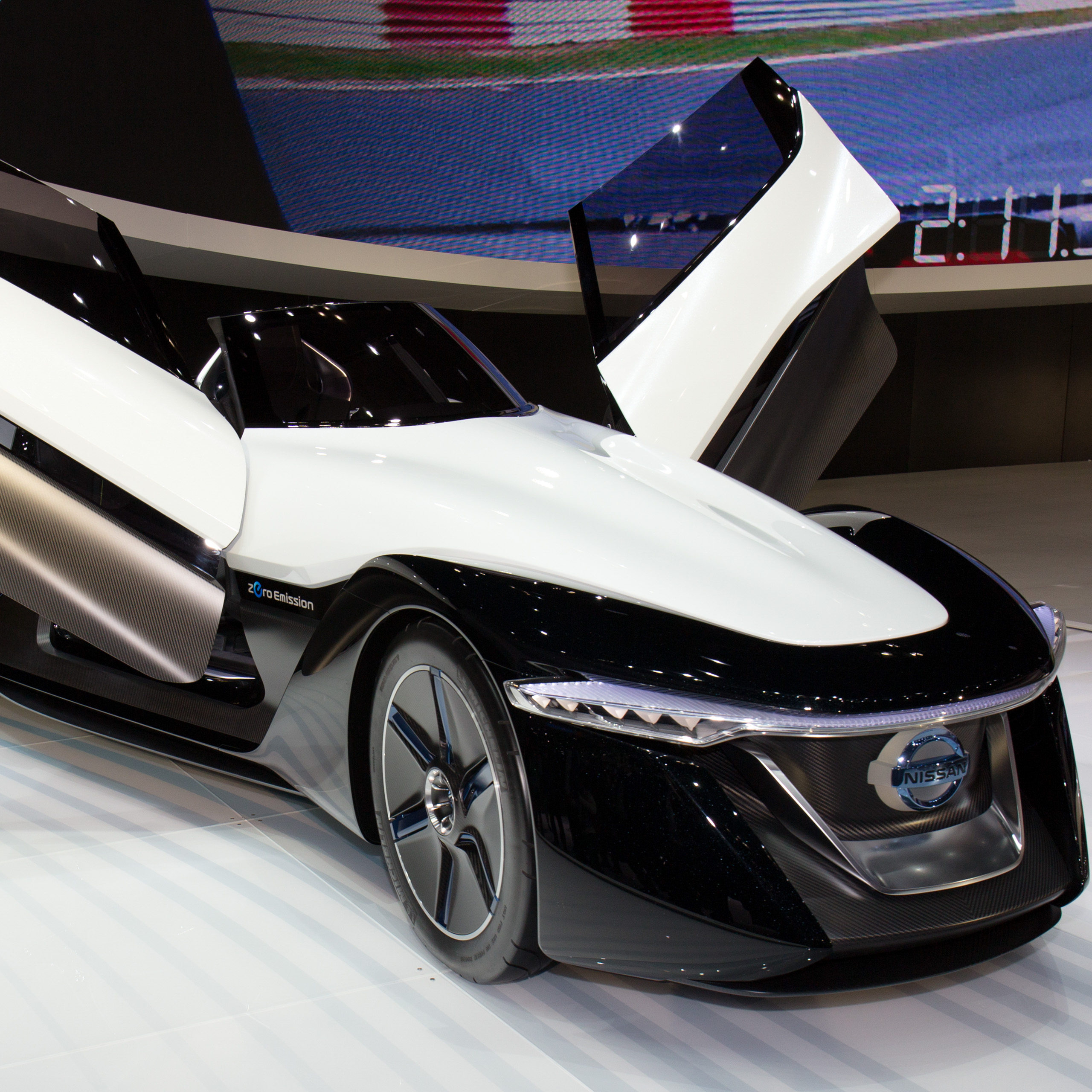 In-Wheel Motor Case Study: Visionary EV concept powered by in-wheel motors, previews the future for Lexus
Deliver High Performance with ProteanDrive