30.Mar.20
In these very challenging times, it is more important than ever to celebrate the dedication and achievements of the people that drive the success of our business globally. Today we are proud to announce that Protean has been granted its 200th patent, demonstrating our position as an automotive technology innovator and a world-leading developer of in-wheel motors.
Our advanced ProteanDrive in-wheel motor is ready for volume application in passenger cars, light commercial vehicles, modern last-mile transportation solutions and autonomous mobility pods. Our extensive global patent portfolio protects our innovations and assures our customers that we are a partner they can rely on.
The 200 granted global patents, plus 130 patents pending, reflect Protean's commitment to continuous innovation and to the commercialisation of ProteanDrive technology. Our disruptive in-wheel motor offers numerous competitive advantages as a compact electric drive system for manufacturers, operators and users. The patented technology comprises a simple, yet highly integrated design that delivers power with maximum efficiency in a compact package. This enables flexible vehicle packaging and design, and delivers improved margin and differentiation in an increasingly crowded electric vehicle market.
Chris Hilton, Chief Technology Officer of Protean Electric says: "Reaching the benchmark of 200 patents granted is testament to the extensive research, development, testing and validation processes that have advanced our ProteanDrive technology over the last decade. In addition to overcoming key technical challenges, Protean is committed to industrialising in-wheel motors with lower cost and optimum performance. The 200th patent is an important milestone that signals our extraordinary dedication to developing a powerful, efficient, compact electric drive system for next generation transportation."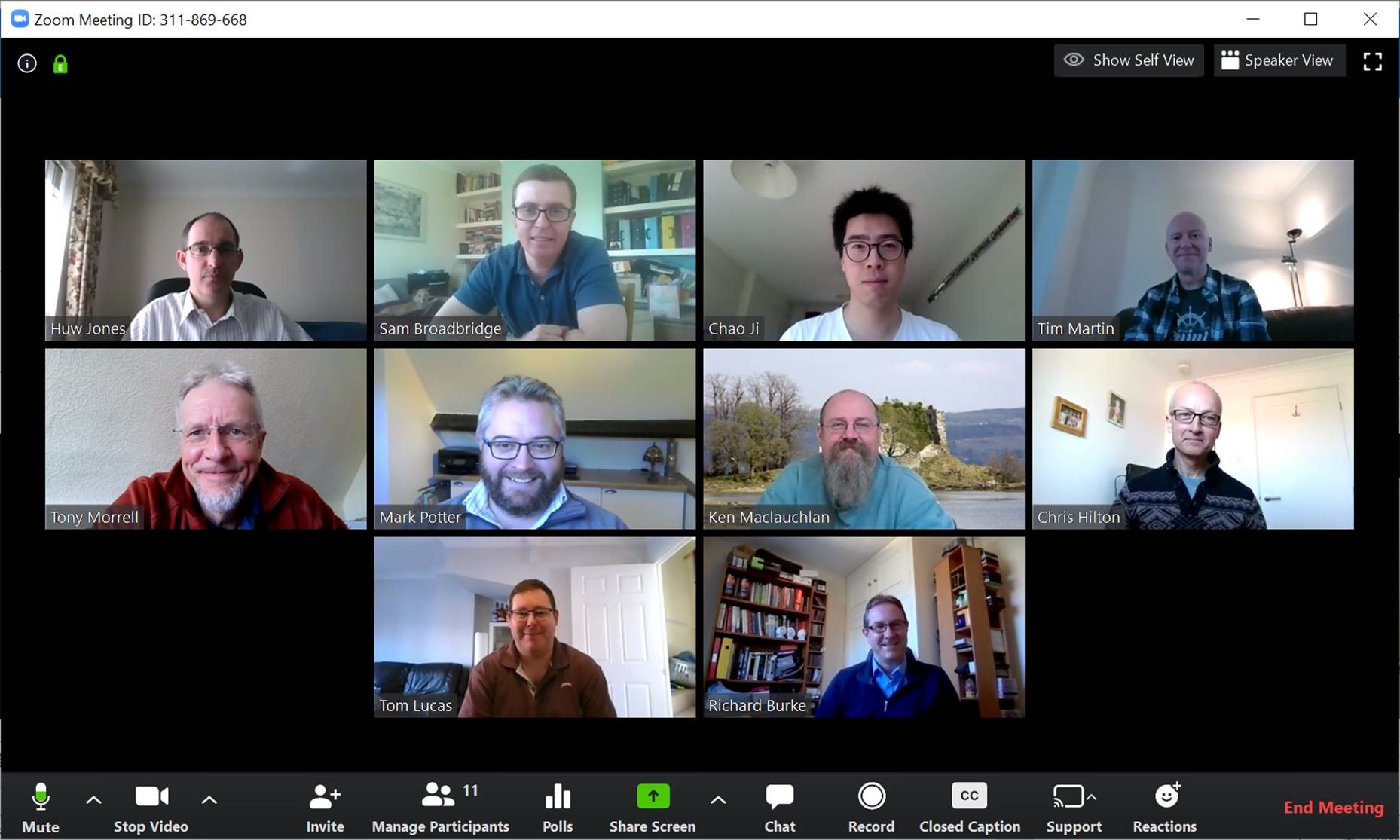 Protean Electric celebrates roll-out of Local Motors' second-generation autonomous shuttle, Olli 2.0, with in-wheel electric motors
Winter Testing-New Milestone