04.Dec.18
150th patent demonstrates continuous commitment to innovation
In May 2017 Protean Electric announced that it had successfully secured 100 global patents.
Today, we are delighted to say that we have reached the milestone of 150 patents globally, with the grant of a patent related to Protean's highly integrated custom inverter, an innovation central to the market-leading ProteanDrive in-wheel motor system.
This robust commitment to protecting our inventions means that customers are assured of innovative solutions that will deliver the best in-wheel motor technology. Our extensive global patent portfolio protects inventions in Asian, European and North American markets, and ensures that we are a trusted partner to the global automotive industry.
Dr Chris Hilton, Chief Technology Officer of Protean Electric says, "Protean has spent over a decade focused on developing an in-wheel motor system that meets all the requirements and expectations of its customers. There have been many technical challenges along the way which our team has answered with novel and robust solutions, and our 150th patent is a proud moment for the business".
Protean's specific inventions cover important aspects of: Mechanical design • Robustness against vibration and shock • Sealing • Thermal management • Power electronics and their integration • Motor sensing and control • Electromagnetic design • Fault tolerance • Manufacturing tools • Brake integration • Control of in-wheel motors for performance and safety in a vehicle.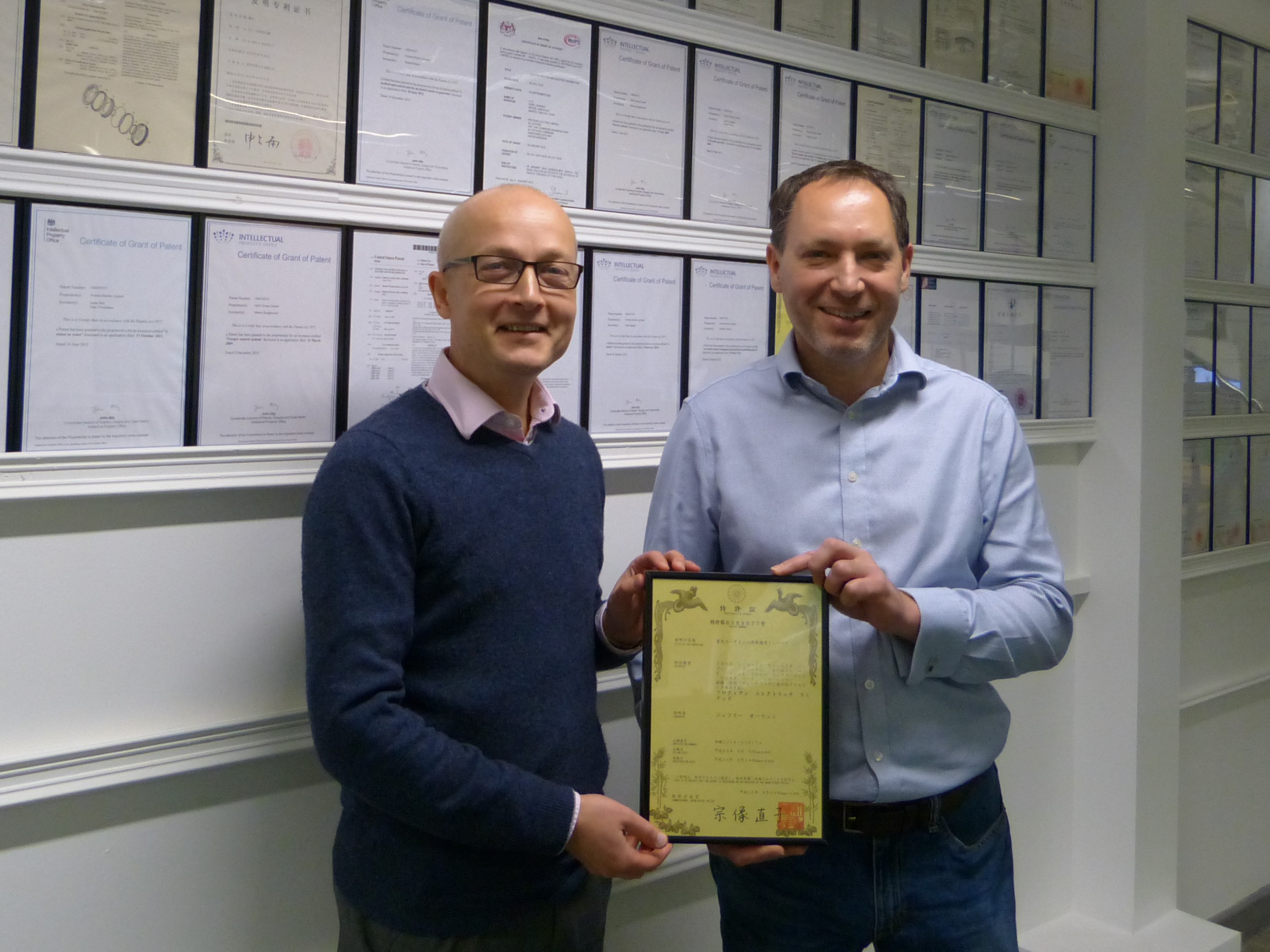 Linamar Corporation and Protean Electric agree North American Manufacturing Partnership
Agreement between Human Horizons, Wuxi Weifu e-Drive Technology and Protean Electric will deliver mass produced in-wheel motors for intelligent connected vehicles